Lawn and turfcare machinery
specialists based in sevenoaks & Leigh
Godfreys has been synonymous with garden & estate machinery for over 80 years. 
Specialist in Lawn & Turfcare Machinery since 1933
We have two stores: Our superstore based in Sevenoaks and our Fairlawn store based in Tonbridge. At our stores, we have an extensive display of garden, turf care and estate machinery, which is supported by a parts department that stocks thousands of products and a fully-equipped workshop.
Leigh, Tonbridge
Find out more about our Leigh store in Tonbridge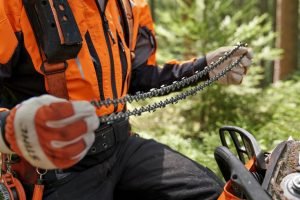 How to choose the right chain for you chainsaw On...
Read More